Prince George Studio Fair
November 5, 2021

-

November 7, 2021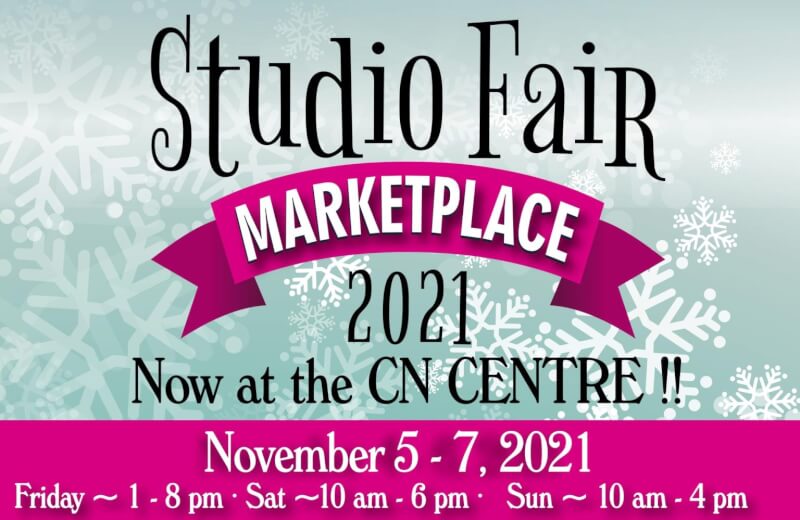 Come join Royal Herbs at the Prince George Studio Fair!
Studio Fair is the public's doorway to the arts in Northern British Columbia.  Studio Fair has a reputation for providing unique, original, quality gifts, artwork and cuisine.  Visitors come from all over the province for a one-of-a-kind shopping experience.
Hours
Friday 1 pm – 8pm
Saturday 10am – 6pm
Sunday 10am – 4pm
Admission
Admission fee has been waived but visitors are encouraged to make a donation on site to the CAC, as well as bring a non-perishable food item that will be provided to local food banks.